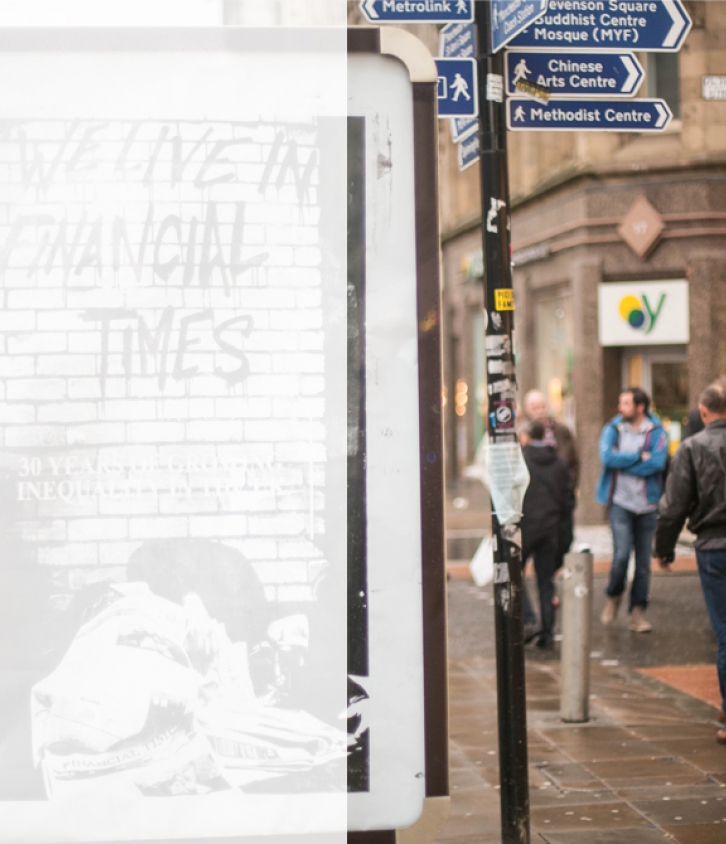 Lost information
From big cities to smaller villages, each settlement's interest is to provide the most accurate information to its residents and visitors. The traditional outdoor systems such as bulletin boards can no longer perform these tasks effectively-the information has to be accessible and searchable at anytime and anywhere.
Ineffective ads
The old advertising systems such as  posters have become utterly outdated.These systems are totally inflexible, not capable to provide the most relevant information, difficult to update and furthermore, in most cases they do not reach their target audience with their messages.
The conventional systems are also environmentally damaging - production and updating are a serious burden on the environment and they have huge costs to the city and to the advertisers as well.
Lack of statistics
Extremely valuable information is not utilized every day by the local governments. Information which reveals how many people visit each place, which ones are the popular tourist routes and the demographic composition of the audience visiting particular places or events.
With the lack of this any organizational task is getting more difficult. Knowing the effects of the statistics on people, the events can be planned more efficiently, the key locations can be converted to meet the needs of the customers, information and advertisements can be displayed to reach those who are really interested in them.